Home. It's about people. It's about community.
We envision a vibrant community where talented people set down roots and know they can be successful. We build the kind of business environment that attracts professionals, creatives, manufacturers, and innovators. We're here to help our Fox Valley residents and business owners reach their goals, whether it's building a dream home or opening a second location. The same forward-thinking principles that led our founders to recognize the need for a strong community bank in Kaukauna are now leading us into the future. There's a reason we've been here since 1879. We've always been your hometown partner in helping you to get ahead, and we always will be – and that's what makes us proud to be your bank.
Your community. Your bank. Your future.
What Makes Us Different
Learn About Our Accounts
With low or no fees, we've got a good fit for you no matter what your financial goals are. You may be able to earn more with your money than you expected. See what's possible today.
Personal
Vacation. Retirement. A college diploma. The perfect house. What's Your Dream?
Learn More
Business
Whether you're just getting off the ground or taking your current business to the new heights, our personal service and expertise is here for you!
Learn More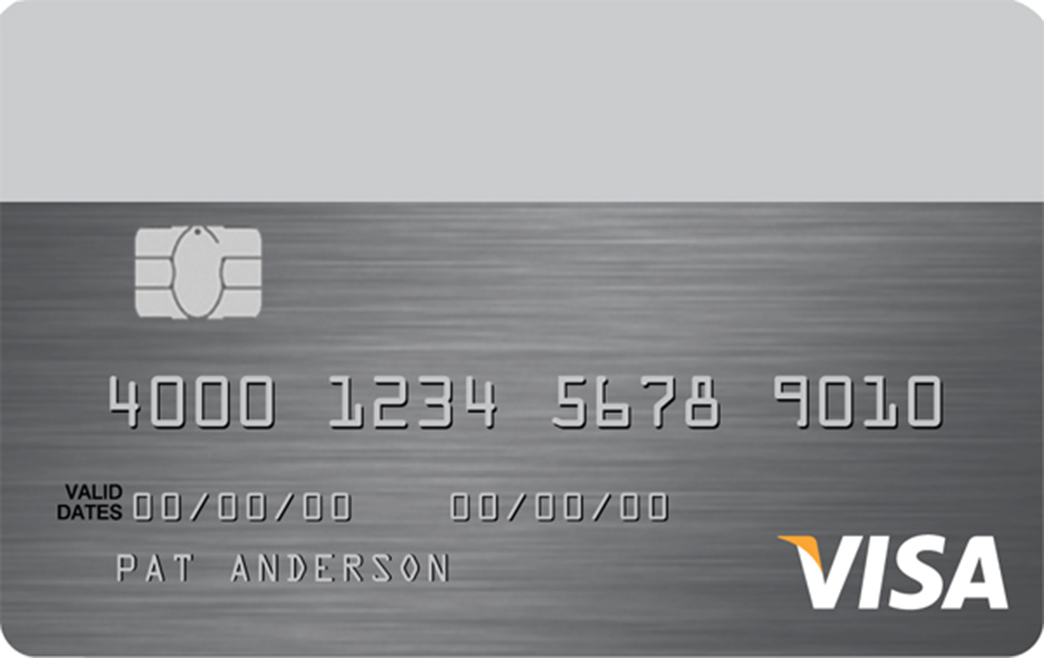 Online Bill Pay
Pay bills online using your checking account with ease and confidence. It's simple. You tell us who to pay, how much, and when to send it. We'll take it from there. For free.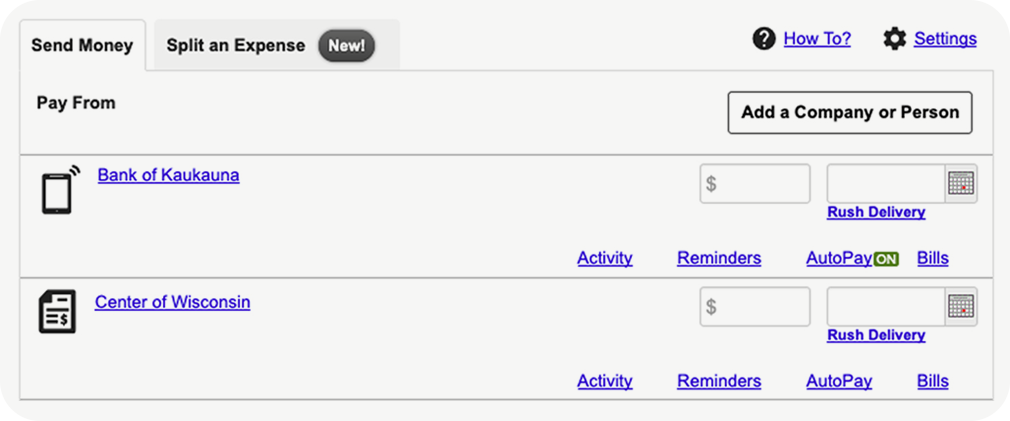 Account Security
Thicker walls and stronger safes used to be enough to protect your money. Modern day thieves have traded in their TNT sticks for computer keyboards. We recognize that having the most modern tools at our disposal is crucial to keeping your money safe.  We feel so strongly about it that we didn't just talk to the experts, we directly invested in a cybersecurity company. Come stay safe with us!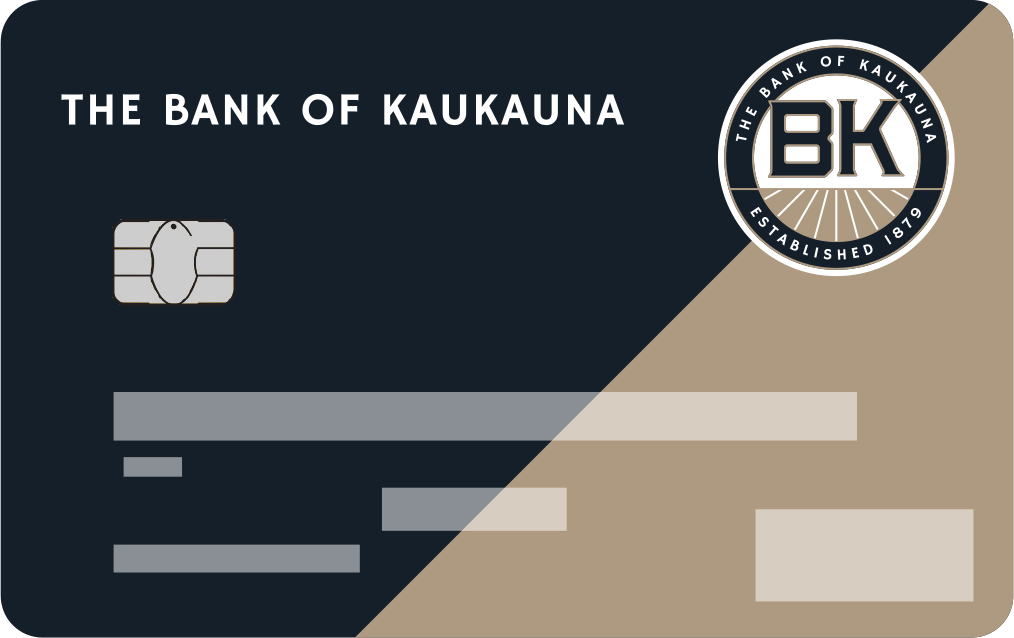 Additional Products
Money Orders, Safe Deposit Boxes, Cashier's Checks, Lines of Credit. What do you need?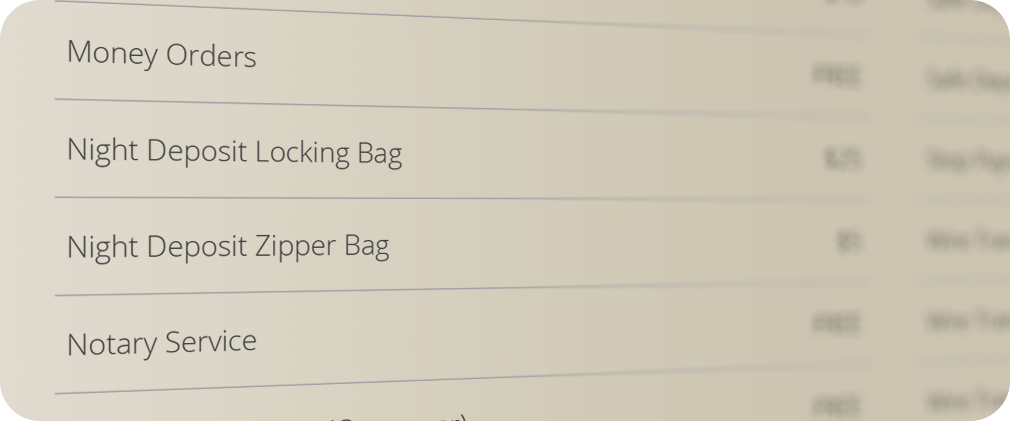 Location
264 W. Wisconsin Ave.
Kaukauna, WI 54130
Phone: 920-766-4674
Fax: 920-766-4677
Hours
Drive Thru:
Mon-Fri: 7:45a – 5pm
Lobby:
Mon-Fri: 8:45a – 5pm
Featured Article
It was 136 years ago that the Bank of Kaukauna opened on the corner of Wisconsin and Lawe. That is 136 years of consistently serving the banking needs of the Fox […]
Featured Article
Imagine Fox Cities is a community-wide visioning exercise that has taken the initiative to make sure that everyone in this region lives well and understands their opportunities. The Bank of Kaukauna […]
Featured Article
We're proud to have a personal link to Wisconsin Senator Gaylord Nelson, the man who started Earth Day. Former Bank of Kaukauna Chairman of the Board and WCI (Wisconsin Converting Inc.) […]