Business banking by an award-winning SBA Lender.
Work with our trusted team, an award-winning SBA Lender, and experience a personalized approach with notable responsiveness to your business financing needs. We offer the tools and knowledge to help you decide the best option for your business.  Call now!
920-766-4674
Learn More
Feel confident with your new home construction financing.
Your home needs to fit your lifestyle. Our personalized approach to financing can help you achieve your financial and homeownership goals. We understand the specifics of the markets and we have the expertise in brand-new home construction financing, refinancing, home equity lines of credit (HELOC), and more to deliver what's right for you. Contact us today!
920-766-4674
Learn More
Business banking for all stages of business.
We put owners in a better spot for their business, from when they want to start a business, scale a business, improve cash flow, or learn how to bank virtually anywhere. Get a personalized loan based on the unique needs of your business. See why other businesses chose us.
Watch Video
View Business Banking Services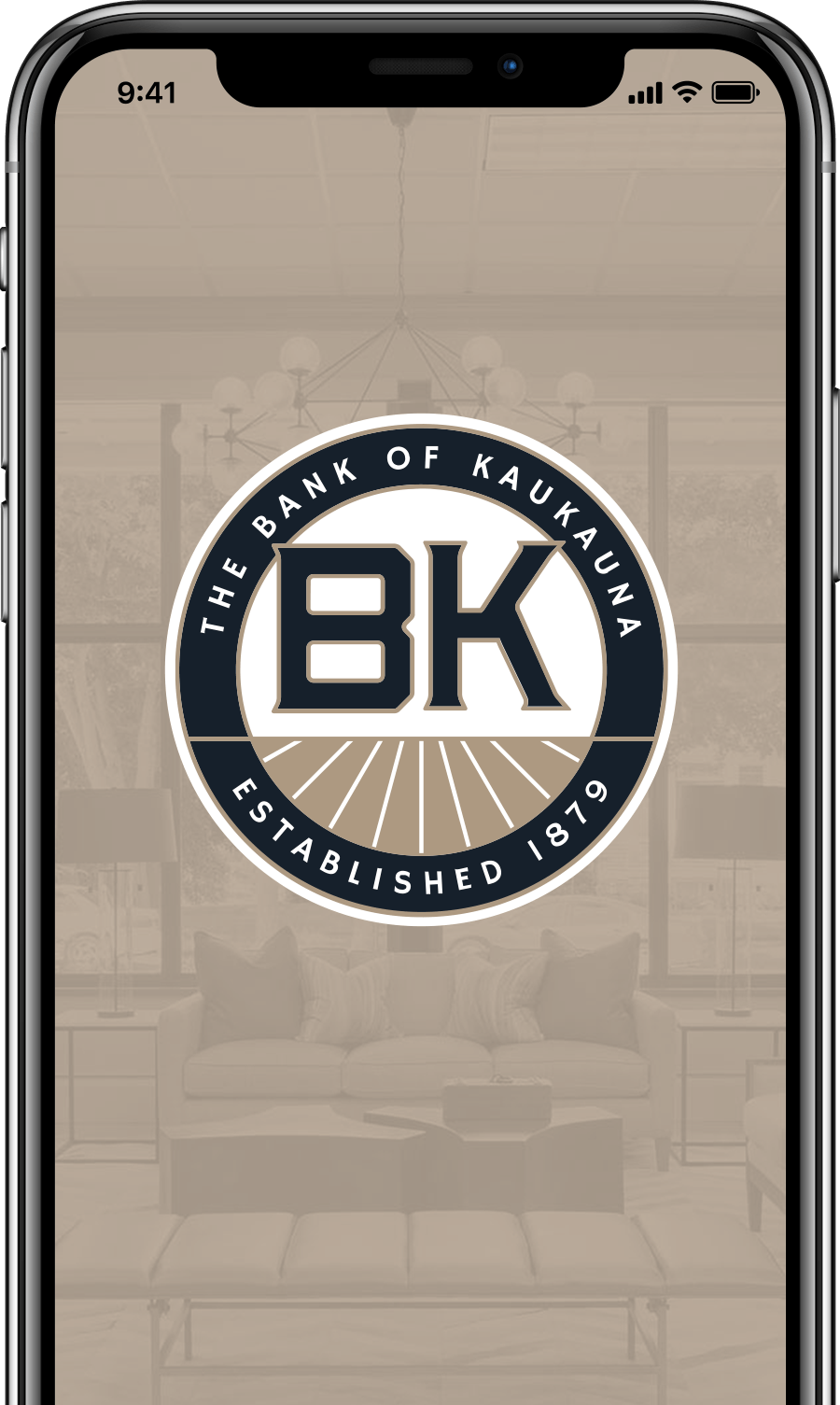 Secure Banking Anywhere
BOK Banking Apps
Securely and easily manage your business and personal banking accounts virtually anywhere. The BOK Banking Apps give you the power to view your account(s), deposit checks remotely using your smartphone's camera, and more all from your mobile device. We protect your information because we don't store your password, images or check deposit data on your mobile device. That's banking moving at the speed of your life!
Download for free today!


Easily Manage Your Business and Personal Accounts
With low or no fees, we've got a good fit for you no matter what your financial goals are. You may be able to earn more with your money than you expected. See what's possible today.
Business
Whether you're just getting off the ground or taking your current business to the new heights, our personal service and expertise is here for you!
Learn More
Personal
Vacation. Retirement. A college diploma. The perfect house. What's Your Dream?
Learn More
Home. It's about people. It's about community.
We envision a vibrant community where talented people set down roots and know they can be successful. We build the kind of business environment that attracts professionals, creatives, manufacturers, and innovators. We're here to help our Fox Valley residents and business owners reach their goals, whether it's building a dream home or opening a second location. The same forward-thinking principles that led our founders to recognize the need for a strong community bank in Kaukauna are now leading us into the future. There's a reason we've been here since 1879. We've always been your hometown partner in helping you to get ahead, and we always will be – and that's what makes us proud to be your bank.
Your community. Your bank. Your future.
What Makes Us Different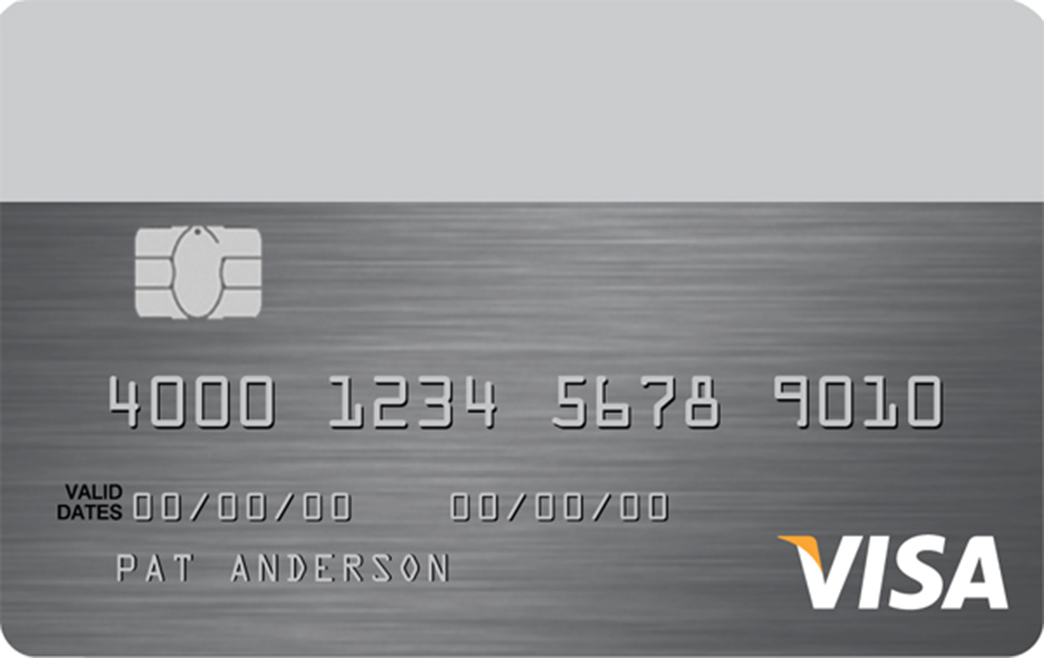 Online Bill Pay
Pay bills online using your checking account with ease and confidence. It's simple. You tell us who to pay, how much, and when to send it. We'll take it from there. For free.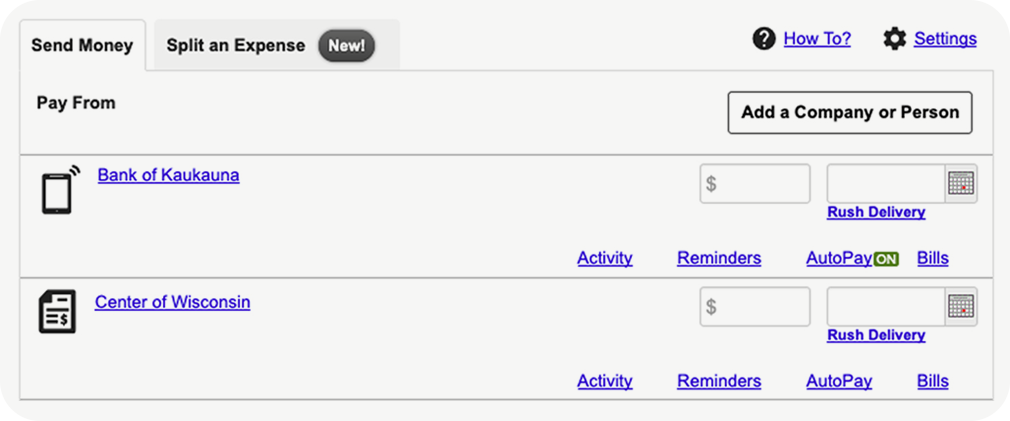 Account Security
Thicker walls and stronger safes used to be enough to protect your money. Modern day thieves have traded in their TNT sticks for computer keyboards. We recognize that having the most modern tools at our disposal is crucial to keeping your money safe.  We feel so strongly about it that we didn't just talk to the experts, we directly invested in a cybersecurity company. Come stay safe with us!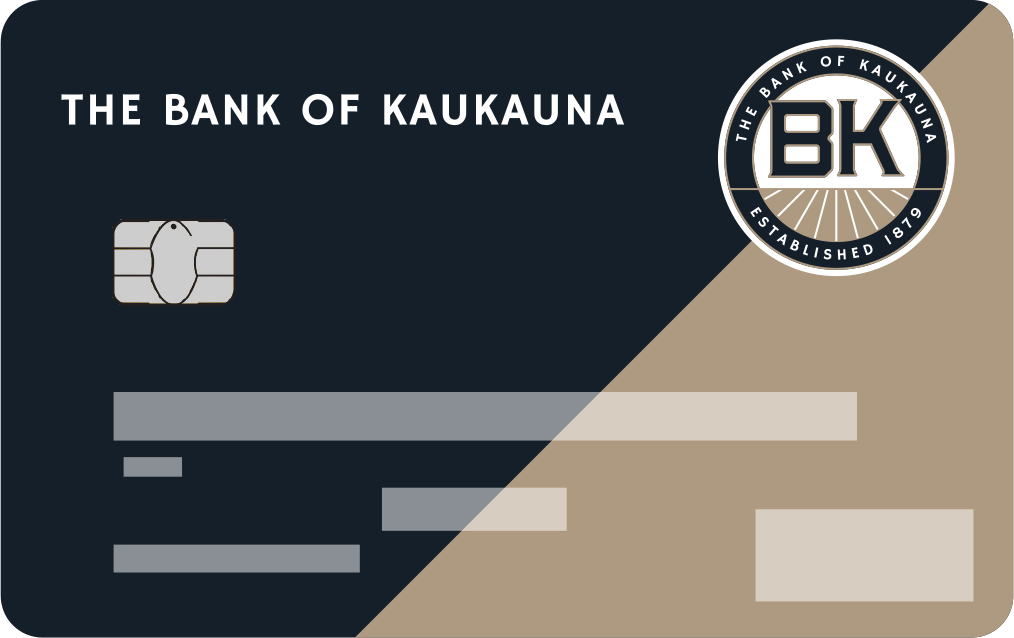 Additional Products
Money Orders, Safe Deposit Boxes, Cashier's Checks, Lines of Credit. What do you need?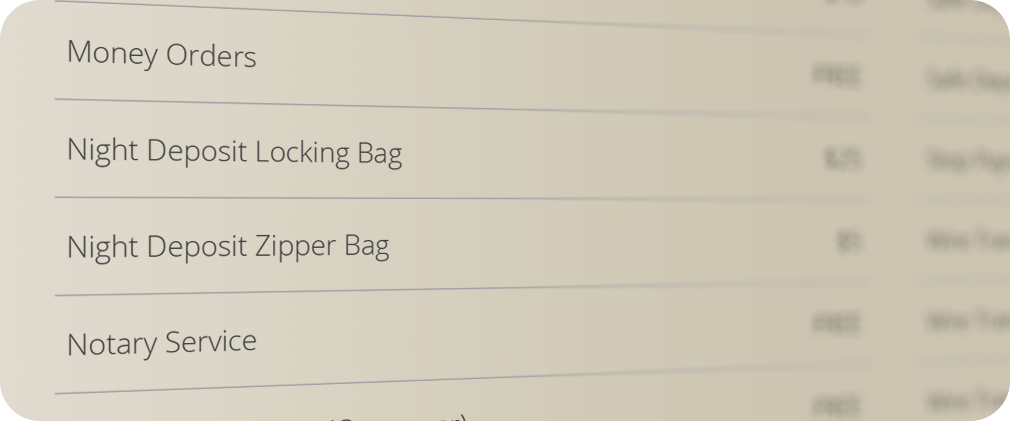 Location
264 W. Wisconsin Ave.
Kaukauna, WI 54130
Phone: 920-766-4674
Fax: 920-766-4677
Hours
Drive Thru:
Mon-Fri: 7:45a – 5pm
Lobby:
Mon-Fri: 10a – 3pm
*And By Appointment
Contact Us